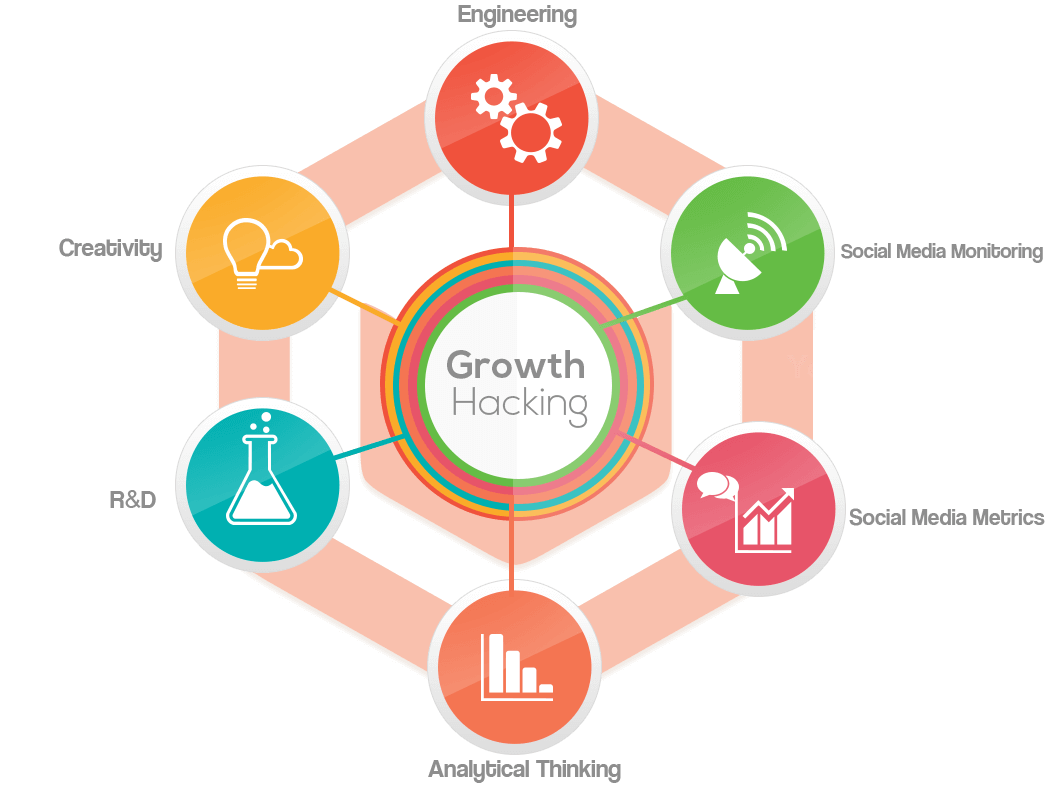 Tăng Trưởng Thần Tốc
Có một số chiến thuật growth hack hầu như luôn có thể mang lại kết quả tích cực cho business của bạn.
Đăng ký nhận ngay!
[fluentform id="1″]
---
Feedback Của Đối Tác
"The Grow team is fast, savvy, and truly ahead of the curve. The growth squad model helped us stay agile yet laser-focused in achieving key metrics and growth objectives. Grow is quick and consistent in delivering top and middle funnel growth. Partnering with them allowed us to stay focused on the product and operations side of the business".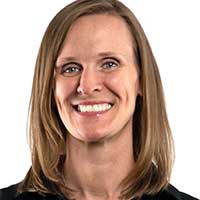 Sonya Harbaugh
CEO, Steer by Exelon
"Within 6 months of working with the Grow squad, we grew by 30% without much increase in ad spend. The level of efficiency and speed they introduced to our growth mix was unprecedented."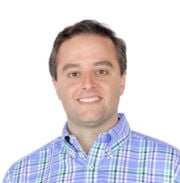 Matthew Valiollahi
CEO, Southern Marsh
"Grow is highly methodical, experimental, and data-driven in every sense of the word. It was eye-opening to me the type of change and impact we could drive using their approach and techniques. I was also surprised by how fast and detailed their work was compared to prior agency partners."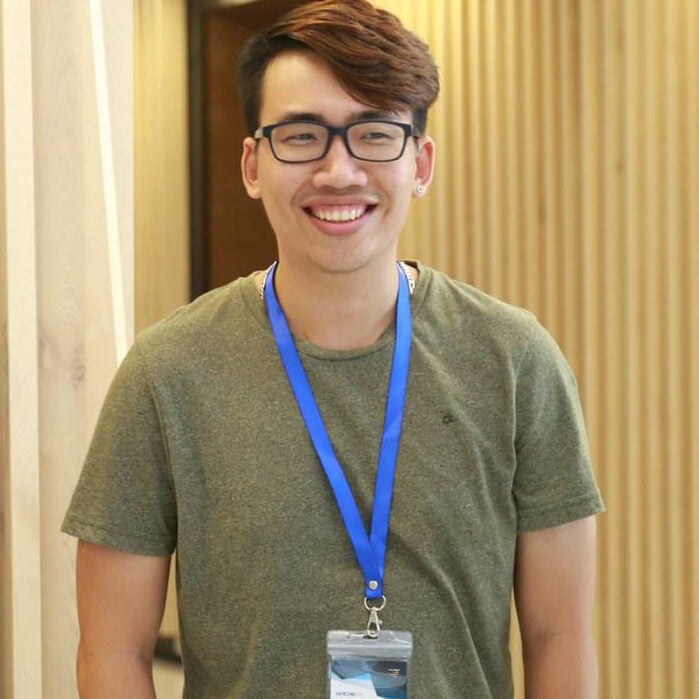 Anh Le
Head of Product, Imba
Featured In: